WE ARE DIFFERENT AND WE ARE REVOLUTIONIZING AN INDUSTRY
These are our advantages:
The only platform where creators earn 90% !!!!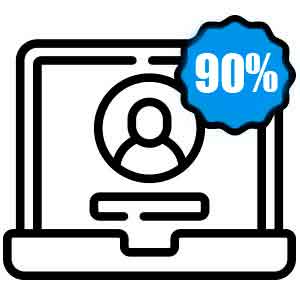 Create a free account
With us you can create a free account, create your digital content, use your personal shop for free if you want and sell digital content and your new or used items or products of your company to your subscribers or to the general public also through the auction mode. , stay in touch with your audience and fans and earn recurring monthly income.
.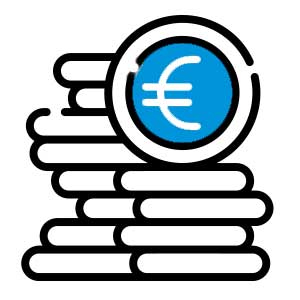 We pay with your currency
We pay in euros, all transparent. unlike other platforms our commissions are the lowest on the market (10%) and no money is lost in the euro dollar exchange we only use secure services such as stripe and paypal to receive payments from your subscribers.
.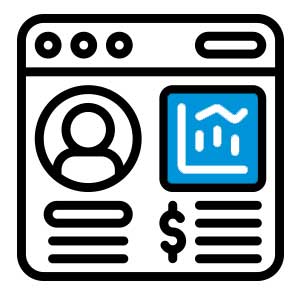 Support for you and your subscribers
We provide support in your language 24 hours for both creators and subscribers through whatsapp and instagram and every month we add new features to help you grow and earn.
© 2023 Only4Feet
Billing support:
if you want cancel your subscription please visit
http://cs.segpay.com/